Blog
Internal shifts create external results.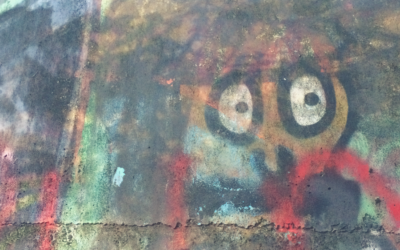 It's easy to assume others share our thoughts on a subject or experience of an event. Even if we value diversity and understand difference, as parents we assume our way of doing things is THE way. It takes some unlearning to get that other people respond differently,...
Get free resources and ongoing support.