Blog
Internal shifts create external results.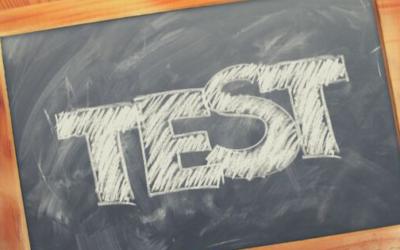 When someone mentions the term 'gifted' regarding their child, one question pops up in everyone's mind: How do you know? Who has the magic wand to bestow the 'gifted' label or not? Even though that's what if feels like sometimes, there's no magic answer. The most...
Get free resources and ongoing support.