Blog
Internal shifts create external results.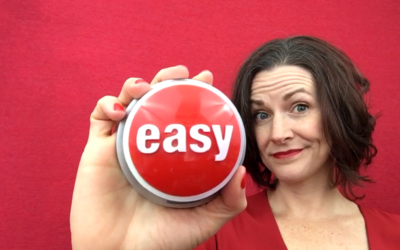 Our culture loves certainty. We love being right. We idolize right answers, and demonize those who can't give clear, definitive right answers. Too wishy-washy. Too waffly. When I was a student, I strived for right answers. Right answers meant success. The world...
Get free resources and ongoing support.