Blog
Internal shifts create external results.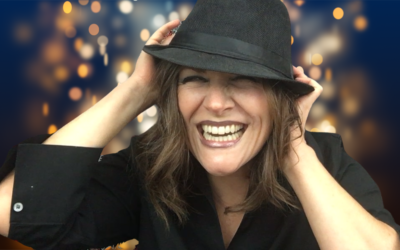 Not to brag, but I am kind of a rockstar. My whole life I've heard compliments from dentists. No cavities, easy cleaning. I know, I know. You're jealous, right? 😉😂 But there's a downfall to this fame. After 40 years of...
Get free resources and ongoing support.